Luxury Vinyl Tile in The Woodlands, TX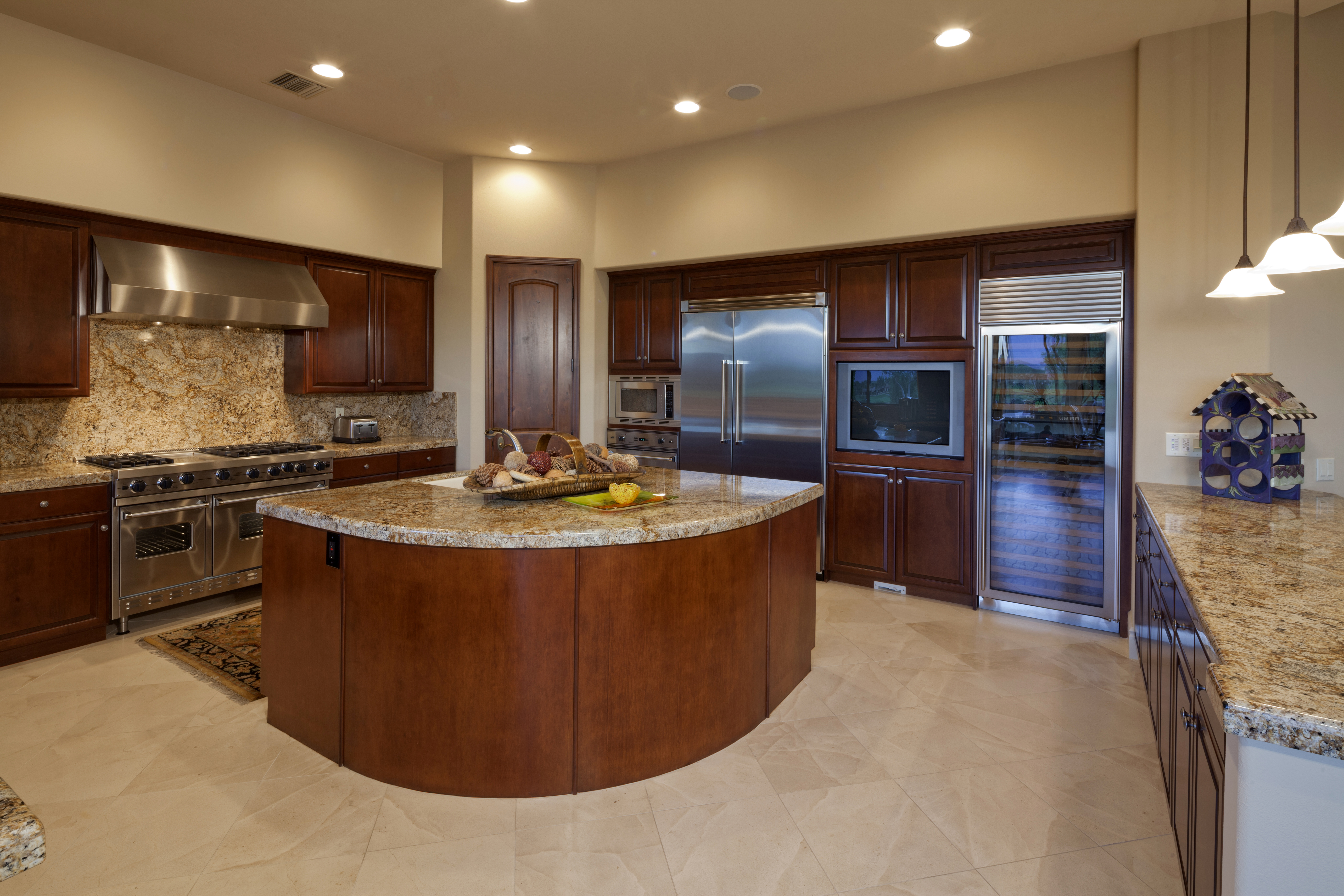 When you're upgrading the look, durability, and value of your home, choose luxury vinyl tile in The Woodlands, TX. A luxury vinyl tile floor is available in many styles and colors and is perfect for kitchens, bathrooms, entryways, laundry rooms, and even bedrooms and living rooms. Because LVT flooring features a printed surface, it can mimic the look and texture of many different materials. If you prefer the look of hardwood floors but not the price tag or maintenance needs, we have luxury vinyl floors that mimic virtually any type of hardwood species.
If you're unsure which flooring style best suits your needs, stop by our showroom to discuss your project with a knowledgeable employee. We can help you locate the perfect floor to suit your taste and budget.
Enjoy Style and Beauty with LVT Flooring
If the maintenance needs of natural materials like wood and stone aren't appealing to you, a stylish luxury vinyl tile floor offers a great solution. With minimal maintenance requirements and extreme durability, this flooring is the perfect choice for any homeowner. With proper installation by our team as well as regular cleaning, your vinyl floors should last for many long years. Because it is extremely moisture-resistant, it's perfect for any room in your home, especially humid areas like the bathroom, kitchen, and laundry room.
Do you love the charming and elegant appearance of marble, slate, or granite floors? Recreate that appearance in any room with LVT flooring. By choosing luxury vinyl flooring for your entire home, you can enjoy the look of hardwood in the dining room, marble in the kitchen, and colorful patterns in the bedrooms, all utilizing the same durable and easy-to-clean material. By switching out your old carpets for vinyl, you can also improve the air quality in your home. Because vinyl doesn't hold on to dust and pollen like carpet fibers do, it's the perfect floors for allergy sufferers and asthmatics.
Luxury Vinyl Tile Floor Installation Protects Your Investment
After purchasing your new flooring, protect your investment by scheduling luxury vinyl tile floor installation with our professionals. We have the experience and equipment necessary to properly and fully remove your old floors and replace them with your new LVT floors. By allowing us to install your floors, you can rest easy knowing your new investment is sure to last.
Contact us when you're looking for stylish luxury vinyl tile flooring for your home. We proudly serve clients in the Houston area, including Spring, Conroe, Montgomery, and Willis, Magnolia, plus the surrounding areas.